Urgent Care with X-Ray Services in Fairfax, VA
X-Rays help doctors examine and treat a number of illnesses or diseases. Prima Immediate Care offers X-rays for patients. We accept a walk-in or contact us for more information. We are conveniently located at 3903 Fair Ridge Dr Suite Q, Fairfax, VA 22033.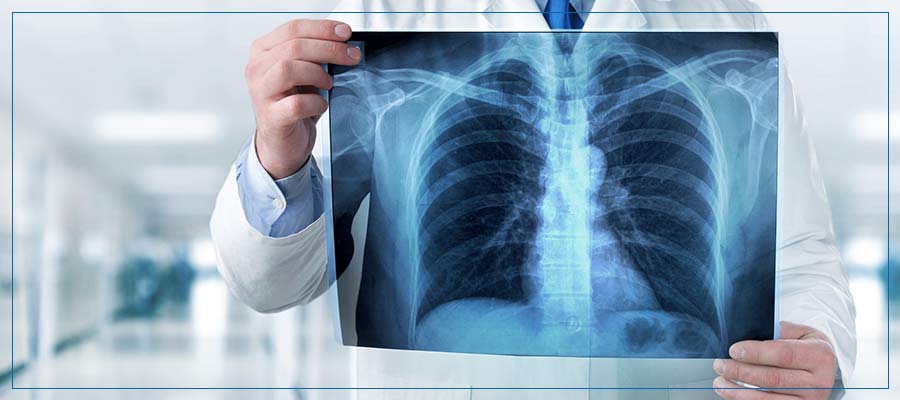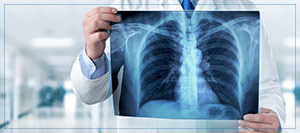 Table of Contents:
What is radiography?
Is radiography and X-ray the same?
What is an X-ray used for?
What does an X-ray diagnose?
What can I expect during an X-ray?
What is radiography?


Radiography is known as the art of science that utilizes radiation to provide images of the bones, organs, tissues, and vessels that comprise the human body. A radiographer is a professional who uses X-rays that produce radiographs of patients. The medical imaging produced helps in order to diagnose a patient's medical condition. A radiographer can have a lot of variety – as well as using X-rays to produce radiographs, they can take CT scans, ultrasounds and MRIs. Those who have specialized training in this field of healthcare – radiologists and physicians – are able to read and diagnose these images and help treat a patient's condition, like an injury or disease.
Is radiography and X-ray the same?


Radiography relies on specialized equipment to create images, such as X-rays, that show the inside of the human body. X-rays can be recorded on film or as a computerized image, and can also be used to help treat internal malignancies, like tumours. To be more specific, radiography is the use of X-rays that helps in visualizing the internal structures of a patient, and X-rays are a form of electromagnetic radiation, produced by an X-ray tube.
What is an X-ray used for?


X-rays are imaging tests normally performed by a radiology technologist and are used to examine a number of areas of the body. The technology is mainly used to look at joints and bones, and sometimes they can be used to detect problems affecting soft tissue, like internal organs. X-rays get to work by using invisible electromagnetic energy beams that produce internal images of the body, giving your doctor an inside look at your overall health, therefore allowing them to diagnose and treat an illness, injury, or disease. The technology is also used in other diagnostic procedures, like computed tomography (CT) scans, fluoroscopy, and arteriograms. Soft tissues in the body, like skin, fat, muscle, and blood, shows up dark gray on the film or digital media, while a bone tumour appears white on the x-ray. When a break in the bone happens, the image will display a dark line in the white bone. Here is a list of some examples of what an x-ray will show; bone fractures, dislocated joints, arthritis, osteoporosis, infections, digestive problems, fluid in lungs, blood vessel blockages, cancers and tumors, and even foreign objects lodged or swallowed in the body. When your doctor analyzes your x-ray scans, they may consider many things, including your symptoms, age, weight, and your family medical history. X-rays are also used as a tool to aid surgeons during surgery.
What does an X-ray diagnose?


X-rays can examine most areas of the body and are used to detect a number of health issues. While a number of health issues have been identified on this page, here are some more that you should know about: breast cancer, heart problems, swallowing problems, abnormal curvature of the spine, breaks, and bone fractures.
What can I expect during an X-ray?


Getting an X-ray is a fairly straightforward procedure. You will be asked to stand against a flat surface or lie on a table so that the part of your body being examined can be positioned in the right place. The X-ray machine, which looks like a tube containing a large light bulb, will be aimed at the part of the body being examined by the radiographer, and the X-ray will last for a fraction of a second – you won't even feel anything while it is carried out.

If you require an X-ray or have questions about the technology and how radiography and X-rays will help your overall health, reach out to us today through our website. We accept walk-ins and our clinic is open 7 days a week. We serve patients from Fairfax VA, Fair Oaks VA, Chantilly VA, Centreville VA, Oakton VA, Legato VA, Burke VA, Annandale VA, Lees Corner VA & BEYOND!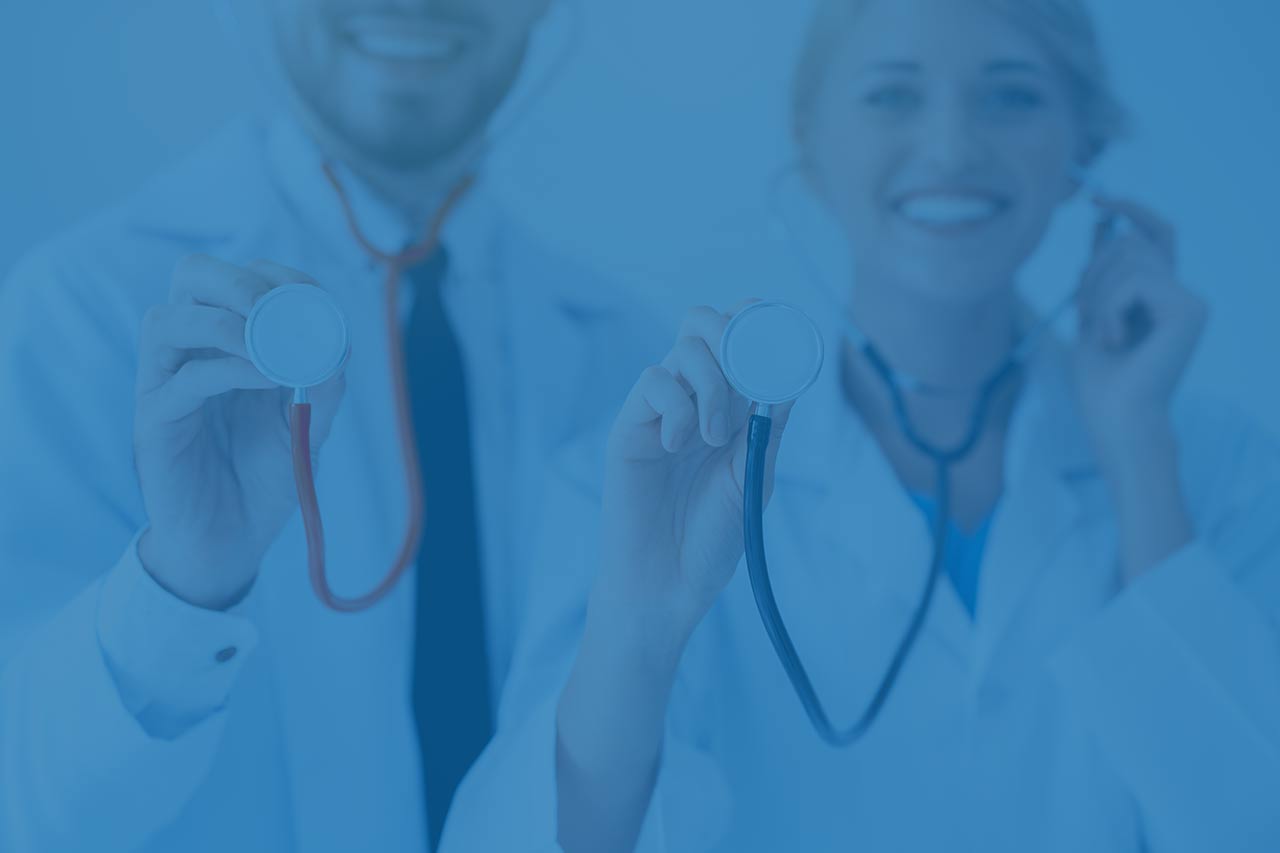 Additional Services You May Like