COVID-19 Testing Clinic in Fairfax, VA
Prima Immediate Care is offering COVID-19 testing. Get tested if you have symptoms such as fatigue, fever, headache, or sore throat. For more information, please contact us today or request an appointment online. We are conveniently located at 3903 Fair Ridge Dr Suite Q, Fairfax, VA 22033.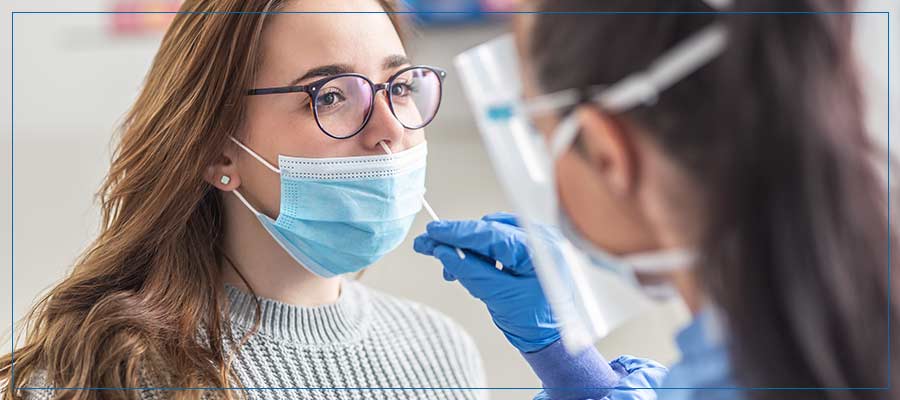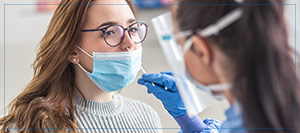 Table of Contents:
When do you need to get tested for COVID?
Can you get repeat COVID tests?
Can I get a COVID test to travel?
What is the process to get tested at Prima Immediate Care?
Amidst a pandemic, testing is important. Some people, especially those that are high-risk or work with people who are high-risk, are required to undergo regular testing to ensure their health is in good condition. Furthermore, many events and venues require testing in order to protect the health of the community. Although the current pandemic is beginning to slow down in terms of active cases, it is important to take the right precautions, such as testing, to ensure this trend continues.
When do you need to get tested for COVID?


Although the rules and regulations are constantly changing for when people should get tested for COVID, as of 2022, people should get tested:

• After a known or suspected exposure
• When exhibiting symptoms
• When working with high-risk people
• After spending time in large crowds the best type of test to receive is still up for debate, but it is generally recommended to receive a rapid antigen test; PCR tests have the potential to produce false positives, which is more likely to occur with a higher number of test cycles. The same is true for rapid tests; false positives can occur, so various tests may need to be performed to confirm a diagnosis.
Can you get repeat COVID tests?


Repeated testing for COVID is necessary for some situations, including when the symptoms an individual is experiencing are not attributed to another condition. However, if an individual's symptoms are associated with another condition, repeat testing is not required. In addition to this, repeat COVID testing is recommended for people who have spent time in large crowds if they have come into close contact with potential exposure, if they work in public services, and also if they work with the elderly or other high-risk groups. Lastly, if an individual has previously received a negative result from an antibody test (antibodies are present when the person has had a previous infection and has developed immunity; a positive result means antibodies were found, indicating a previous infection and current immunity), they may be required to receive a repeat test to confirm they are not currently affected by COVID.
Can I get a COVID test to travel?


Yes, COVID tests are available for travel. Some regions, both national and international, require proof of a negative COVID test in order to travel; while it is not required to travel locally, many domestic and oversea flights have mandated that people must prove that they are not currently affected by COVID. At Prima Immediate Care, we provide COVID tests for travel; if you are planning a trip, it is important to be prepared: come to Prima Immediate Care for your next COVID test!
What is the process to get tested at Prima Immediate Care?


At Prima Immediate Care, our team of medical professionals takes the utmost care to protect our patients. Our staff use personal protective equipment (PPE), such as masks and gloves, and take pride in our clean and safe environment that is sanitized regularly. We will provide you with assistance on the requirement for being evaluated for COVID testing. While the number of active cases declines, it is still important to undergo COVID testing, especially because it has become mandatory for employment at some workplaces. Our trusted health care professionals can give you peace of mind, providing you with the tools you need to stay healthy during this global pandemic.

At Prima Immediate Care, you can receive a COVID test whether or not you are currently exhibiting symptoms. Our staff members follow all of the COVID safety protocols to ensure you can receive the care you need in a safe environment. Tests are given in a safe, fast, and simple procedure; contact Prima Immediate Care for more information. We serve patients from Fairfax VA, Fair Oaks VA, Chantilly VA, Centreville VA, Oakton VA, Legato VA, Burke VA, Annandale VA, Lees Corner VA & BEYOND!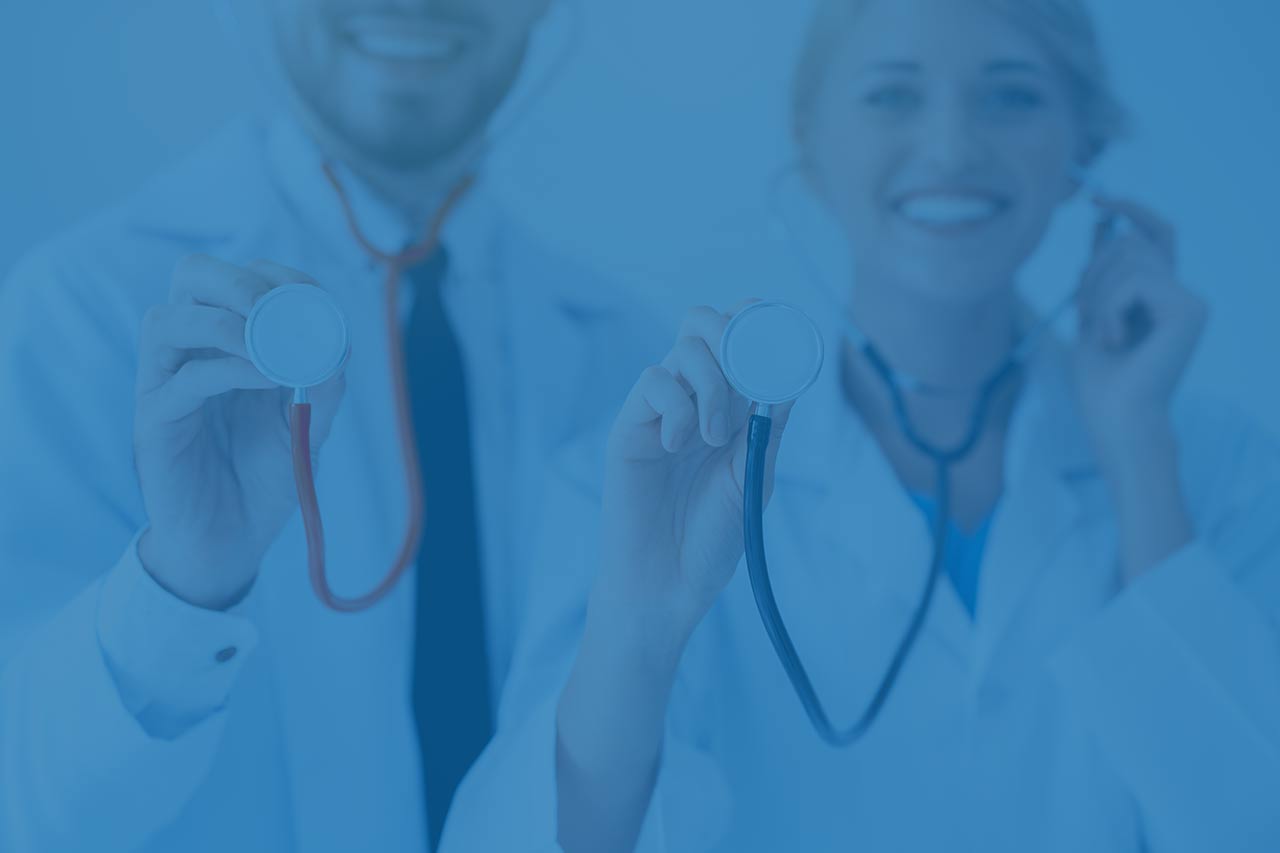 Additional Services You May Like