Urgent Care Lab Testing Services in Fairfax, VA
Lab testing is often a part of your routine check-up with the doctor. Lab testing helps look for changes in your health. Prima Immediate Care offers lab testing services. Walk in or contact us for more information. We are conveniently located at 3903 Fair Ridge Dr Suite Q, Fairfax, VA 22033.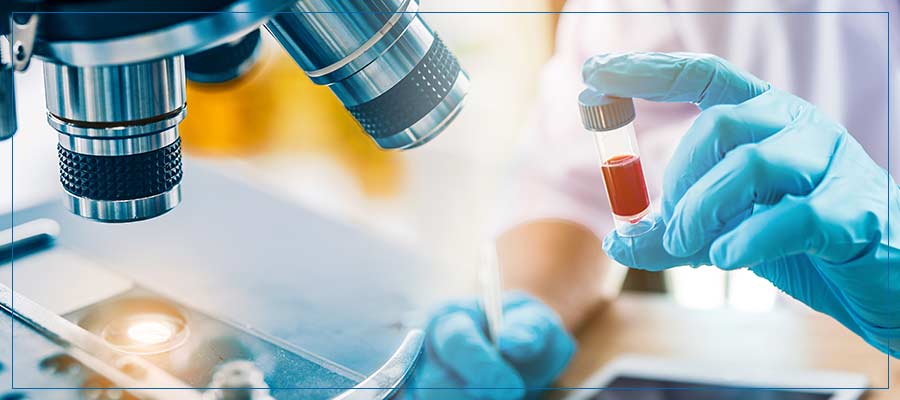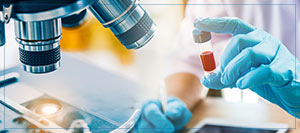 Table of Contents:
What are laboratory tests?
What are the most common lab tests?
What is the difference between a lab test and a diagnostic test?
When would you need to get lab testing done?
What are laboratory tests?


Laboratory tests take urine, blood, or other tissue substances from your body and are used to help diagnose diseases and a number of conditions, and they help with your overall health and well-being. Lab tests, which capture a clear picture of what's going on in your body, help identify changes in your health before symptoms may occur, and they help diagnose or aid in diagnosing a disease or condition, as well as help plan your treatment for a disease or condition. Additionally, laboratory testing helps evaluate your response to a specific treatment and helps monitor a disease over time. In a typical lab test, your doctor will send your blood or urine to a laboratory for testing. The lab is where a number of tests can be performed and they conduct tests on the sample to see if it contains different substances, and how much. Depending on what is being tested, the absence or presence, or amount of an analyte might mean you have a particular condition, or it may mean that you don't have a particular condition. In some cases, labs may compare your results to previous lab tests to see if there have been any changes in your condition. Lab tests may also help your doctor find problems early, when treatments or lifestyle changes may work best.
What are the most common lab tests?


There are a number of lab tests that your doctor may have performed in order to get a better understanding of your overall health.

Here is a list of common lab tests:

• Complete blood count: Measures the numbers and types of cells in the blood, like red and white cells and platelets.
• Urinalysis: A general screening test to check for early signs of disease.
• Prothrombin Time: Measures how long it takes for blood to clot.
• Cultures: Used to test for diagnosis and treatment of infections.
• Basic metabolic panel: Measures the sodium, glucose, calcium, carbon dioxide, chloride, blood urea nitrogen, and creatinine.
• Comprehensive metabolic panel: Combinations of a number of tests that help evaluate metabolic functions with a main focus on organ systems.
• Lipid Panel: A group of tests that help evaluate cardiac risk.
• Liver panel: A combination of tests to assess liver function and establish the possible presence of liver tumors.
• Thyroid stimulating hormone: A test that screens and monitors the function of the thyroid.
• Hemoglobin A1C: A test that is used to diagnose and monitor diabetes.
What is the difference between a lab test and a diagnostic test?


Lab tests and diagnostic procedures are used in order to measure a patient's health; that is to see if it is normal. For example, a lab can test a sample of your urine or blood to see if there is something wrong, while a diagnostic test, like blood pressure testing, can help show if you have high blood pressure.
When would you need to get lab testing done? 


It is not uncommon for your doctor to recommend blood tests from time to time, and your doctor may also have one done when you visit for your annual check-up. The tests that your doctor may order will likely depend on a number of factors: lifestyle, family history, medical history, and age. Lab tests typically involve an examination of your blood or urine and test results are typically turned around quite quickly, thanks to cutting-edge technology. Lab test results and timing of course are dependent on what's being tested and how many tests are required.

If you need blood tests or a routine check-up, then we encourage you to contact our clinic. We take appointments and we accept walk-ins. We are open 7 days a week and we are here to provide the best in care for you and your family. We serve patients from Fairfax VA, Fair Oaks VA, Chantilly VA, Centreville VA, Oakton VA, Legato VA, Burke VA, Annandale VA, Lees Corner VA & BEYOND!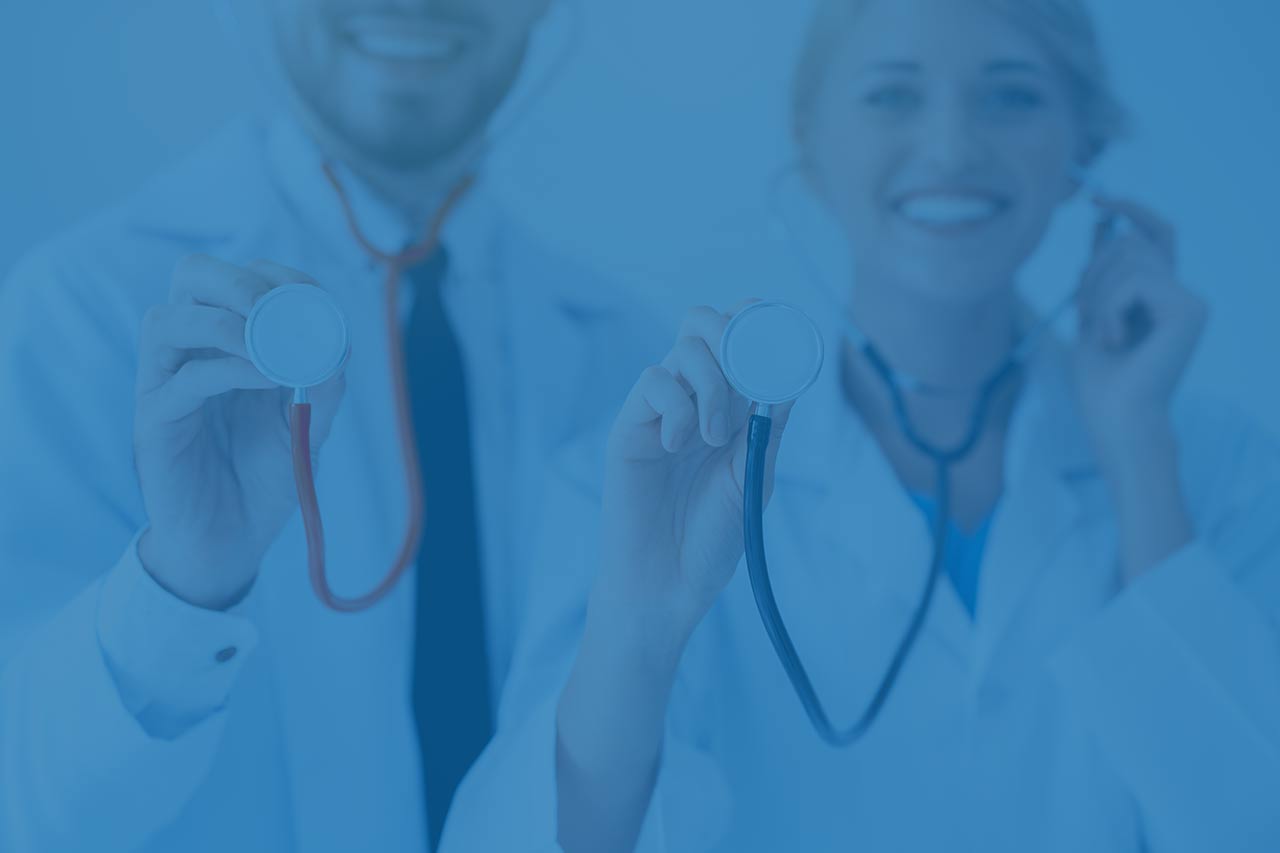 Additional Services You May Like