Stomach Flu (Gastroenteritis) Treatment Clinic in Fairfax, VA
Common Questions Asked by Patients: Is gastroenteritis stomach flu contagious? How long does the stomach flu last? What are the 4 signs and symptoms of gastroenteritis?
Gastroenteritis (Stomach Flu) is an illness that may cause nausea, vomiting, and diarrhea. It can be caused by bacteria or a virus. Get effective and specialized care at Prima Immediate Care today. For more information, contact us or book an appointment online. We are conveniently located at 3903 Fair Ridge Dr Suite Q, Fairfax, VA 22033. We serve patients from Fairfax VA, Fair Oaks VA, Chantilly VA, Centreville VA, Oakton VA, Legato VA, Burke VA, Annandale VA, Lees Corner VA & BEYOND! We are located close to Fair Oaks Hospital, Fair Oaks Mall, and Greenbriar Shopping Center.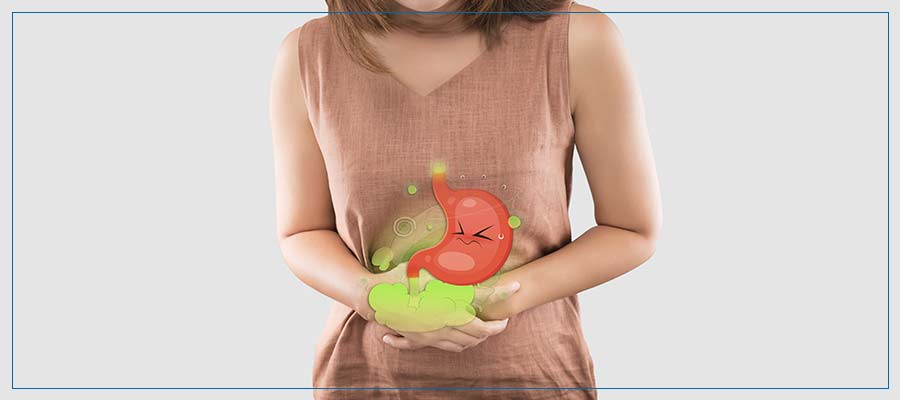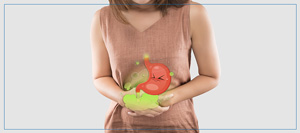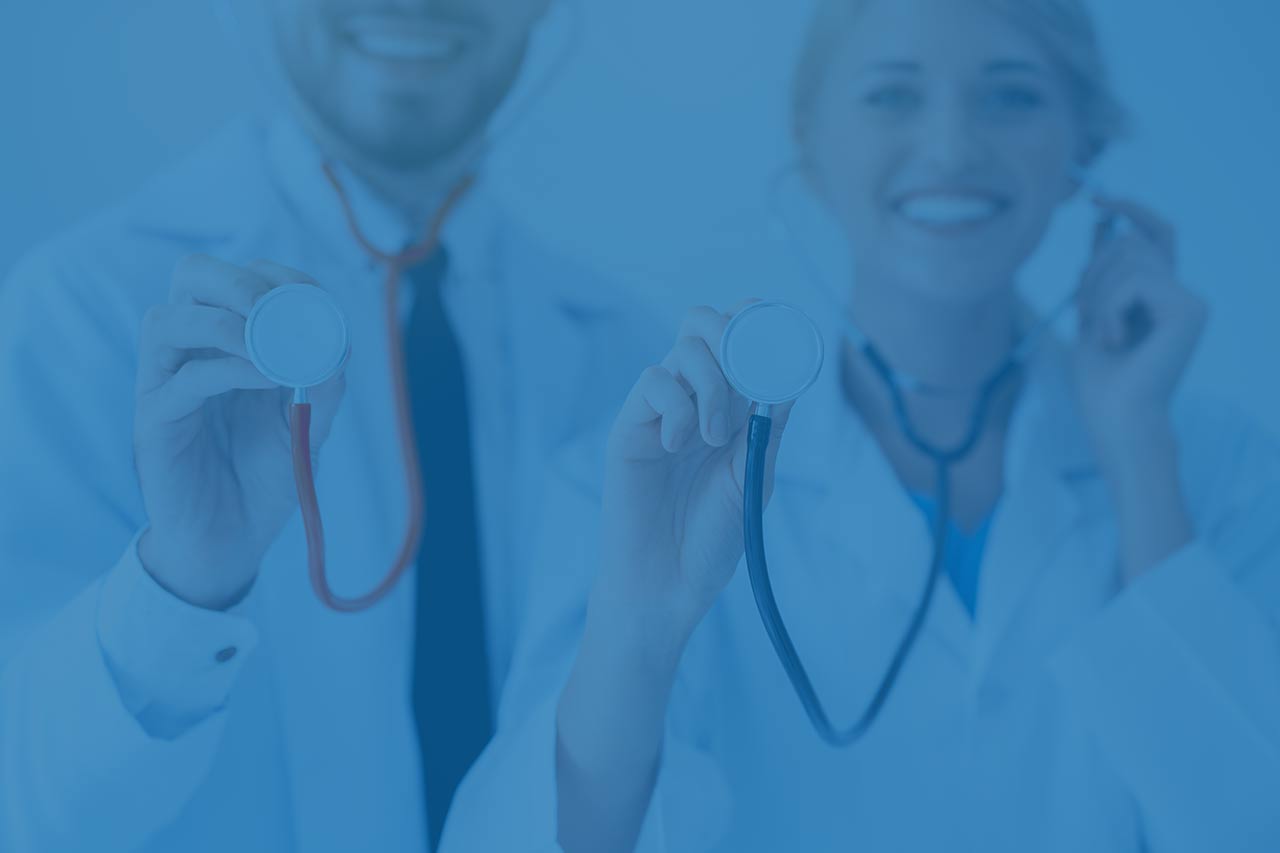 Additional Services You May Like