Neuropathy Treatment Clinic in Fairfax, VA
Peripheral neuropathy is a condition that affects the peripheral nerves, resulting in a range of symptoms such as tingling, numbness, and muscle weakness. It can be caused by various factors, including diseases, traumatic injuries, and exposure to toxins. Understanding the causes, symptoms, and treatment options for peripheral neuropathy is crucial for effective management and improved quality of life. Visit Prima Immediate Care for specialized and comprehensive care. For more information, please contact us today or request an appointment online. We are conveniently located at 3903 Fair Ridge Dr Suite Q, Fairfax, VA 22033.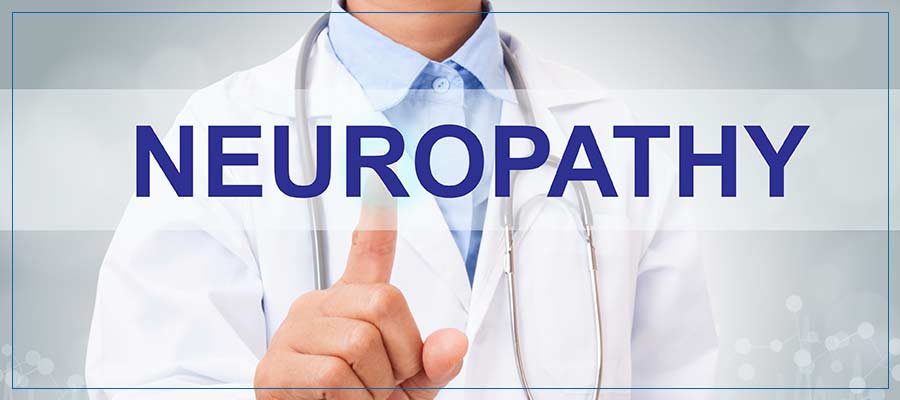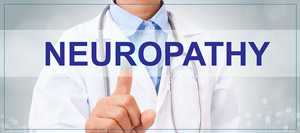 Table of Contents:
What is peripheral neuropathy?
What are the common symptoms of neuropathy?
What usually causes neuropathy?
Do you provide neuropathy treatment at Prima Immediate Care?
What is peripheral neuropathy?

Peripheral neuropathy can be caused by a variety of factors, including underlying diseases, traumatic injuries, and exposure to toxins. One common cause is nerve damage resulting from diseases such as diabetes, HIV/AIDS, and autoimmune disorders. In the case of diabetes, high blood sugar levels can lead to damage to the nerves over time. Similarly, in autoimmune disorders, the immune system mistakenly attacks the body's own tissues, including the nerves, leading to neuropathy. Traumatic injuries can also cause peripheral neuropathy by compressing or damaging the nerves.
 
The symptoms of peripheral neuropathy can vary depending on the type and severity of nerve damage. Common symptoms include tingling, numbness, or burning sensations in the affected areas. These sensations may be constant or intermittent and can affect the hands, feet, or other parts of the body. Individuals with peripheral neuropathy may also experience muscle weakness and difficulty with coordination and balance. This can make simple tasks such as walking or holding objects challenging. In some cases, individuals may also experience sharp or stabbing pain, which can be debilitating and impact their daily activities.
 
While peripheral neuropathy cannot always be cured, there are various treatment options available to manage the symptoms and improve quality of life. Medications are commonly prescribed to manage pain and reduce inflammation associated with neuropathy. These may include over-the-counter pain relievers, such as nonsteroidal anti-inflammatory drugs (NSAIDs), or prescription medications, such as antidepressants or anticonvulsants, which can help alleviate nerve pain. In addition to medication, physical therapy can play a crucial role in managing peripheral neuropathy.
 
Physical therapists can develop customized exercise programs to improve muscle strength and mobility, which can help individuals regain function and reduce symptoms. Furthermore, transcutaneous electrical nerve stimulation (TENS) is a non-invasive treatment option that involves the use of low-voltage electrical currents to provide pain relief. TENS works by stimulating the nerves and interfering with pain signals, offering temporary relief from neuropathic pain.
What are the common symptoms of neuropathy?

Common symptoms of neuropathy include tingling or burning sensations, muscle weakness, and difficulty coordinating movements. There are various types of neuropathy, each with its own set of symptoms and underlying causes.
What usually causes neuropathy?

Neuropathy is a condition that affects the peripheral nervous system, which is responsible for transmitting signals between the brain and the rest of the body. It is characterized by damage to the nerves, leading to a disruption in the normal functioning of the nervous system. The impact of neuropathy on individuals can be profound, as it can result in chronic pain, loss of sensation, and impaired mobility.
 
Other types of neuropathy include autoimmune neuropathies, which occur when the immune system mistakenly attacks the nerves, and infectious neuropathies, which can result from viral or bacterial infections. Understanding these different types of neuropathy is essential for accurate diagnosis and targeted treatment.
 
Diabetes is a leading cause of neuropathy, with approximately 50% of individuals with diabetes experiencing some form of neuropathy. High blood sugar levels in diabetes can damage the nerves over time, leading to neuropathic symptoms. However, diabetes is not the only medical condition associated with neuropathy. Autoimmune diseases, such as rheumatoid arthritis and lupus, can also cause nerve damage as the immune system mistakenly attacks the nerves. Additionally, certain infections, such as Lyme disease or HIV, can lead to neuropathy as a result of direct nerve damage or inflammation. Furthermore, medications and treatments can sometimes cause neuropathy as a side effect. Chemotherapy drugs, for example, can damage the nerves and result in peripheral neuropathy. Other medications, such as certain antibiotics or anticonvulsants, may also have the potential to cause nerve damage. It is crucial for healthcare providers to consider these potential side effects when prescribing medications and to monitor patients for any signs of neuropathy.
 
In addition to medical conditions and medications, lifestyle factors and risk factors play a significant role in the development of neuropathy. Diet and nutrition, for example, can impact nerve health.
Do you provide neuropathy treatment at Prima Immediate Care?

Absolutely we do! Prima Immediate Care in Fairfax, VA offers neuropathy treatment to our patients in Fairfax, VA and surrounding areas. If you need neuropathy treatments, contact our clinic today to get started! We serve patients from Fairfax VA, Fair Oaks VA, Chantilly VA, Centreville VA, Oakton VA, Legato VA, Burke VA, Annandale VA, Lees Corner VA & BEYOND! We are located close to Fair Oaks Hospital, Fair Oaks Mall, and Greenbriar Shopping Center.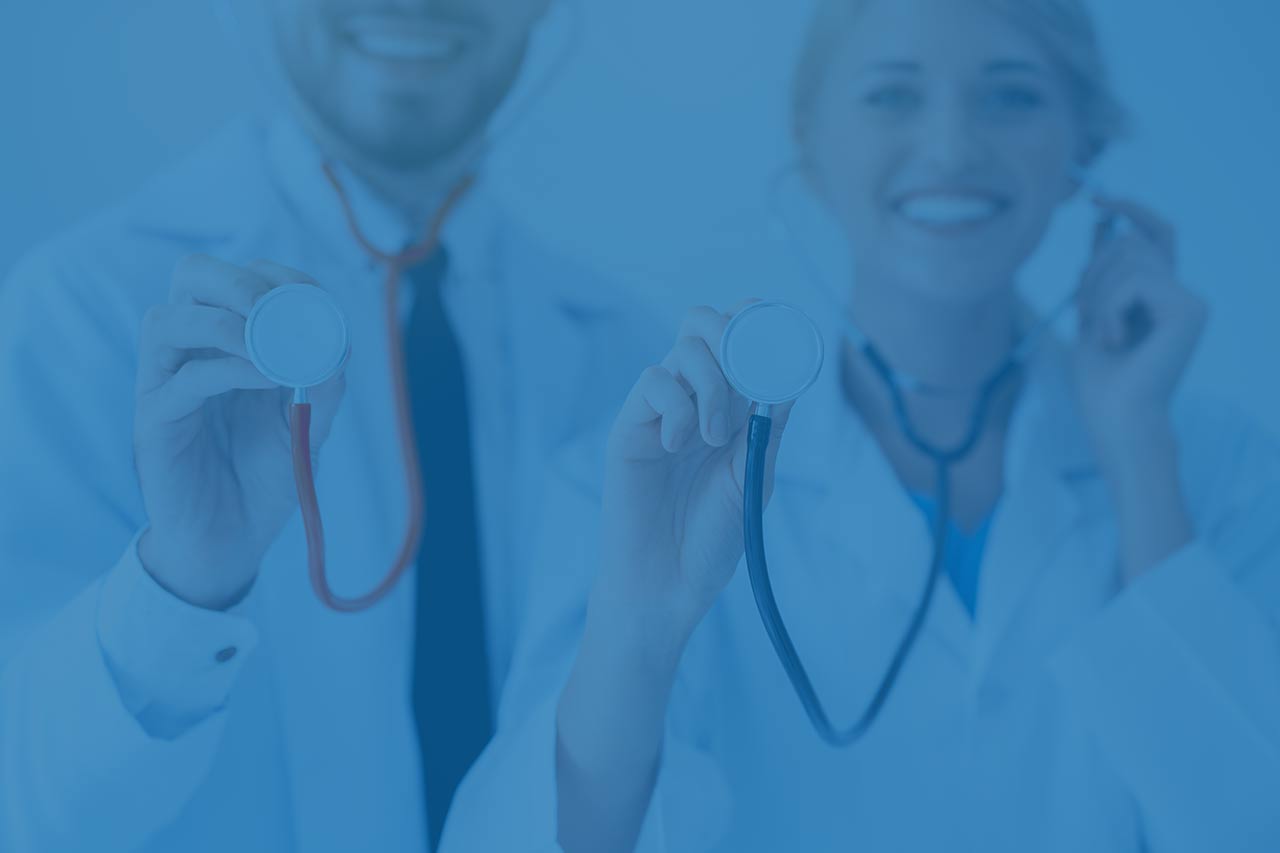 Additional Services You May Like