Urgent Care for School Physicals in Fairfax, VA
School physicals help to ensure you are healthy for your upcoming academic adventures no matter what age you are. Get comprehensive sports physicals at Prima Immediate Care. For more information, contact us today or book an appointment online. We are conveniently located at 3903 Fair Ridge Dr Suite Q, Fairfax, VA 22033.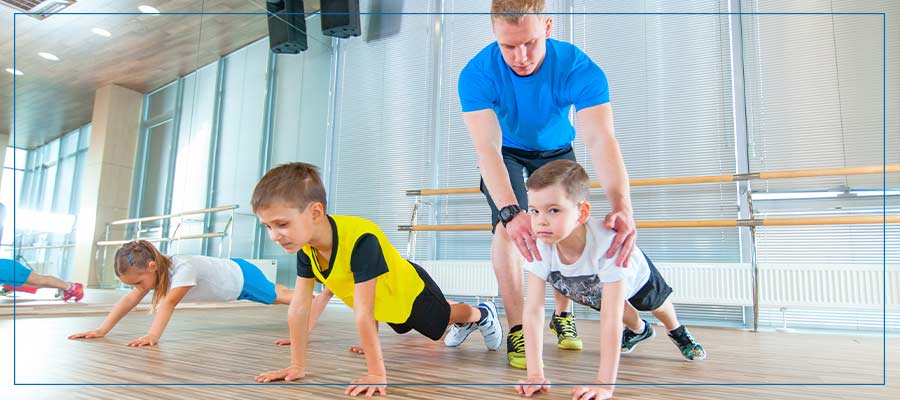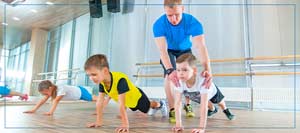 Table of Contents:
What does a school physical include?
What are the benefits of a school physical?
How to prepare for a school physical?
Is a school physical covered by insurance?
What does a school physical include?

A school physical is an annual health and wellness checkup for children and teenagers before the start of each school year. Some schools require students to have a physical before starting school for the year, but it's also part of an important health care routine.

At these visits, the doctor will:

• Ask about the child's medical history and family medical history
• Record and update their growth statistics
• Listen to heart and lungs, measure blood pressure
• Look at ears, nose, throat, abdomen, and skin
• Test strength, reflexes, range of motion, and posture
• Check for age-appropriate motor skills, speech, cognitive function, and social or emotional behavior
• Ensure vaccinations are up to date
• Have a discussion about upcoming milestones, concerns, or questions the child or parent may have
• If the child is an athlete, the doctor will pay special attention to their sports-related training and how to prevent potential injuries
• A plan will be made for any follow-ups, referrals to specialists, or if anything requires further examination

Prima Immediate Care has a team of medical professionals to take care of school physicals for your family – no appointment is needed to fit into your busy schedule.
What are the benefits of a school physical?

A school physical is an important part of routine health care and builds healthy habits for children. Younger children are learning how to listen to their bodies and make their health and wellness a priority, and enjoy seeing how much they have grown in the past year and how they compare to other children their age. Older children and teens often have questions about their changing bodies and minds and appreciate professional guidance.

It is necessary to have an annual exam to keep track of changes over time to growth, health, and to ensure children are meeting developmental expectations and milestones. It's also important to monitor vital signs and key indicators of health to identify any potential health problems or chronic issues.

The schools also benefit from knowing students are up to date on their immunizations, to help protect the health of all students.
How to prepare for a school physical?

It's a good idea to bring the following information with you to the school physicals:

• Notes about important family medical history – any illnesses in parents or grandparents that could be passed down genetically
• A list of any medications your child is taking, including over-the-counter drugs and vitamins and supplements
• Any changes in the child's physical or mental health since the last exam
• Family insurance information

Explain to your child what will happen at the school physical and together, create a list of questions to ask about. If there have been any medical problems, pain, injuries, or other concerns, the doctor can discuss these with you and make arrangements if anything requires further assessment.
Is a school physical covered by insurance?

Prima Immediate Care accepts many insurance providers including the following:

• Medicare
• Blue Cross/Blue Shield of Arkansas
• Aetna
• Ambetter of Arkansas
• Cigna
• Humana
• Novasys Solutions
• Qualchoice
• Tricare East
• United Healthcare

If you don't see your insurance provider on this list, reach out to us to see if we accept them.

Prima Immediate Care has excellent patient reviews, because we care about our patients and do our best to make your health and wellness a priority. We make it quick and easy to access health care for our patients. We serve patients from Fairfax VA, Fair Oaks VA, Chantilly VA, Centreville VA, Oakton VA, Legato VA, Burke VA, Annandale VA, Lees Corner VA & BEYOND! We look forward to serving you!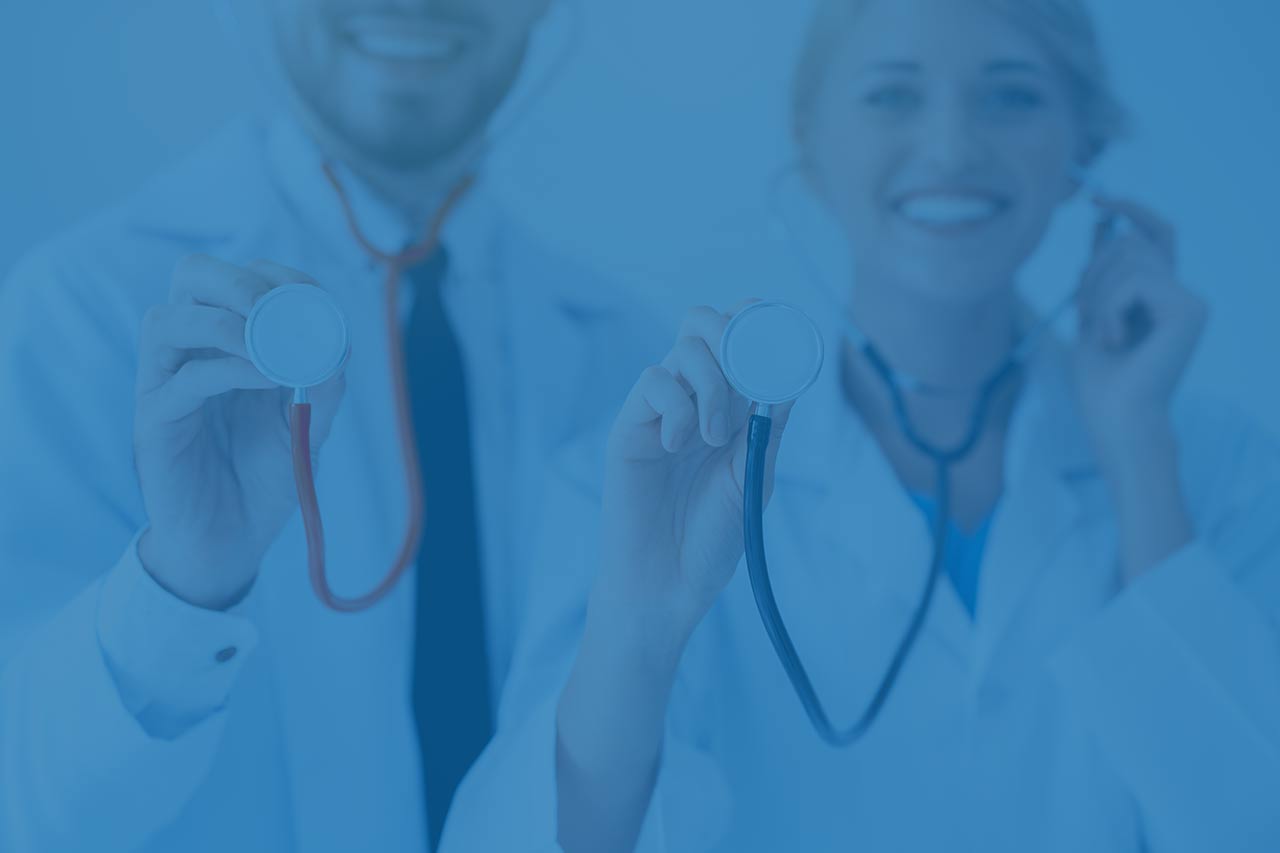 Additional Services You May Like