4 Questions to Ask About Urgent Care
Urgent care centers have become increasingly popular in recent years as a convenient and efficient alternative to traditional emergency rooms for non-life-threatening injuries and illnesses. These facilities provide prompt medical attention and treatment for a wide range of conditions, saving patients both time and money. Visit Prima Immediate Care offers comprehensive and specialized care. For more information, please contact us today or request an appointment online. We are conveniently located at 3903 Fair Ridge Dr Suite Q, Fairfax, VA 22033.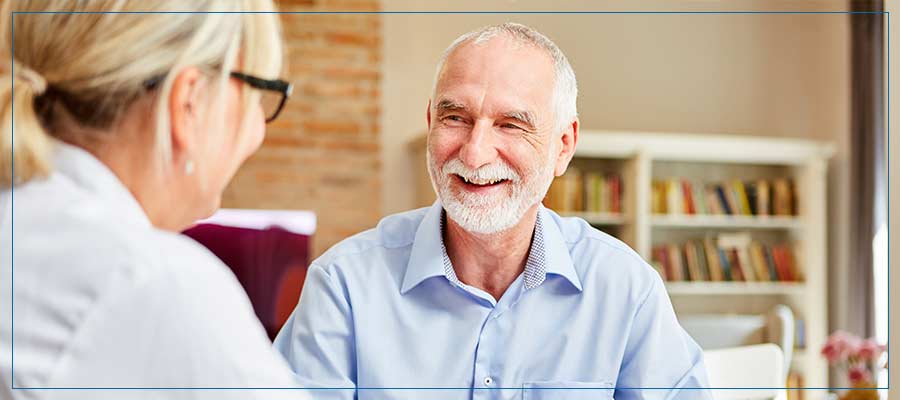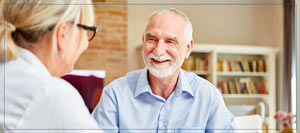 Table of Contents:
What injuries and illnesses are treated in urgent care?
Do you need an appointment to visit urgent care?
When should you visit urgent care?
What injuries and illnesses are treated in urgent care?

When it comes to injuries, urgent care centers are well-equipped to handle a variety of cases. Sprains, strains, and fractures are among the most treated injuries in these facilities. Whether it's a twisted ankle from a sports-related activity or a broken bone from a fall, urgent care centers have the necessary resources to provide immediate care, including X-ray machines for accurate diagnosis and casting materials for immobilization. In addition to sprains, strains, and fractures, urgent care centers also frequently treat cuts, wounds, and lacerations. These injuries can occur in a multitude of situations, from accidents at home to workplace mishaps. Urgent care centers have the expertise to clean and dress wounds, administer stitches if necessary, and provide tetanus shots to prevent infection. Burns, both minor and moderate, are another type of injury commonly treated in urgent care centers. Whether it's a scald from hot water or a minor burn from touching a hot surface, urgent care centers can provide immediate relief and prevent further damage. They have the necessary supplies to clean and dress burns, as well as provide pain management and prescribe appropriate medications for healing.
 
In addition to injuries, urgent care centers also serve as a primary point of care for various illnesses. Upper respiratory infections, such as sinusitis and bronchitis, are frequently seen in these facilities. Urgent care centers can provide diagnostic tests, such as throat swabs, to determine the cause of the infection and prescribe appropriate medications, including antibiotics if necessary. Influenza and the common cold are also commonly treated in urgent care centers, particularly during the winter months when these illnesses are most prevalent. Urgent care centers can provide rapid testing for influenza, allowing for timely diagnosis and appropriate treatment. They can also offer symptom relief through over-the-counter medications and recommend rest and hydration for a speedy recovery. Gastrointestinal issues, such as food poisoning and stomach flu, are another category of illnesses frequently treated in urgent care centers. These conditions can cause severe discomfort and dehydration, requiring immediate medical attention. Urgent care centers can provide intravenous fluids for rehydration, prescribe medications to alleviate symptoms, and offer dietary recommendations for a speedy recovery.
 
Urgent care centers also consider special considerations when treating patients. Pediatric injuries and illnesses are one such consideration. Children have unique medical needs, and urgent care centers have staff trained in pediatric care. From treating common childhood injuries like playground accidents to addressing respiratory infections and earaches, urgent care centers provide specialized care for children.
Do you need an appointment to visit urgent care?

Urgent cares often offer walk-in availability for medical appointments. If you are in search of urgent care with walk-in availability, check out Prima Immediate Care today!
When should you visit urgent care?

Urgent care is a category of medical care that focuses on providing immediate treatment for non-life-threatening conditions. Unlike primary care, which focuses on preventive care and ongoing management of chronic conditions, urgent care addresses acute illnesses or injuries that require prompt attention. It is important to differentiate urgent care from emergency care, as emergency departments are designed to handle life-threatening conditions. Urgent care centers are equipped to handle a wide range of conditions, including minor fractures, infections, and illnesses with severe symptoms. Recognizing the distinction between these types of care is crucial to receive appropriate and timely treatment.
 
Recognizing the signs and symptoms that indicate a need for urgent medical attention is essential for prompt treatment. Some common examples of conditions that require urgent care include severe injuries such as fractures, deep cuts, or head injuries. Sudden severe pain, especially in the chest or abdomen, should also be taken seriously. Additionally, severe allergic reactions, with symptoms such as difficulty breathing or swelling of the face, require immediate attention. It is important to trust one's instincts when it comes to seeking urgent care. If you feel that your condition is serious and cannot wait for a primary care appointment, seeking urgent care is the right decision.
 
When it comes to accessing urgent care, there are different options available. Walk-in clinics are a common choice, offering immediate care without the need for an appointment. Telemedicine is another option, allowing individuals to consult with healthcare professionals remotely. Each option has its advantages and limitations. Walk-in clinics provide in-person care and can handle a wide range of conditions but wait times may vary. Telemedicine offers convenience and accessibility, but it may not be suitable for all conditions and may require follow-up visits if further examination is needed. To prepare for an urgent care visit, it is important to gather necessary documents such as identification, insurance information, and a list of current medications. Providing accurate medical history information will also help healthcare professionals make informed decisions regarding your care.
 
Understanding the concept of urgent care and recognizing when immediate medical attention is needed is crucial for maintaining our health and well-being. By differentiating urgent care from emergency care and primary care, individuals can make informed decisions regarding their healthcare needs. Recognizing common signs and symptoms that require urgent attention and trusting one's instincts can help prevent delays in treatment. Navigating the urgent care system, whether through walk-in clinics or telemedicine, requires understanding the advantages and limitations of each option. We serve patients from Fairfax VA, Fair Oaks VA, Chantilly VA, Centreville VA, Oakton VA, Legato VA, Burke VA, Annandale VA, Lees Corner VA & BEYOND! We are located close to Fair Oaks Hospital, Fair Oaks Mall, and Greenbriar Shopping Center.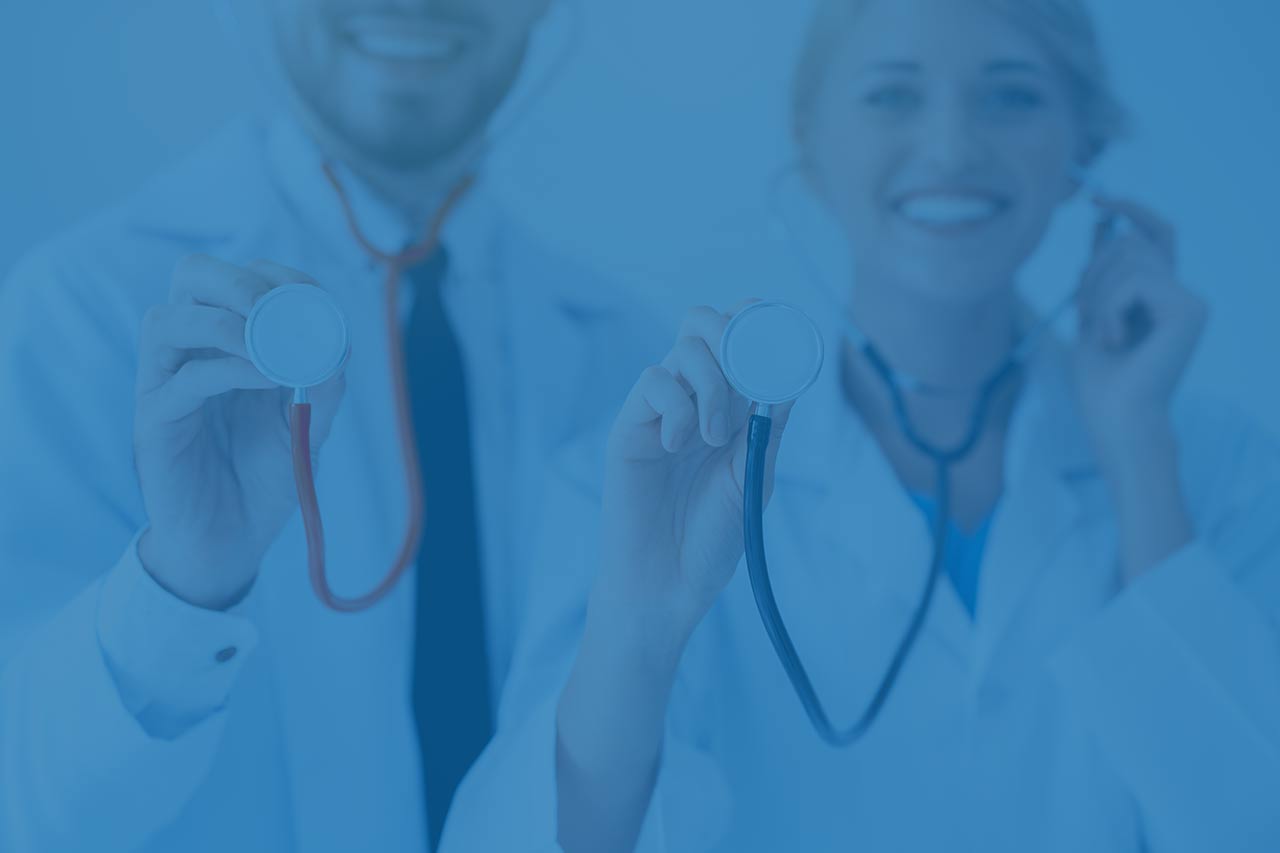 Additional Services You May Like