Urgent Care for Splinter Removal in Fairfax, VA
Common Questions Asked by Patients: Will urgent care remove a splinter? When should you go to urgent care for a splinter? How does a doctor remove a deep splinter?
Visit Prima Immediate Care if you have a larger or deeper splinter that is too painful or difficult to remove or has broken apart in Fairfax VA. For more information, contact us today or book an appointment online. We are conveniently located at 3903 Fair Ridge Dr Suite Q, Fairfax, VA 22033. We serve patients from Fairfax VA, Fair Oaks VA, Chantilly VA, Centreville VA, Oakton VA, Legato VA, Burke VA, Annandale VA, Lees Corner VA & BEYOND! We are located close to Fair Oaks Hospital, Fair Oaks Mall, and Greenbriar Shopping Center.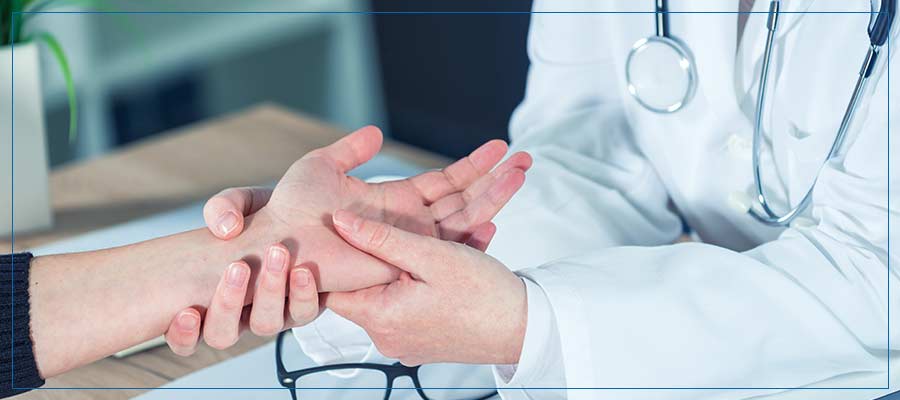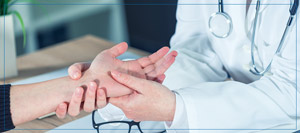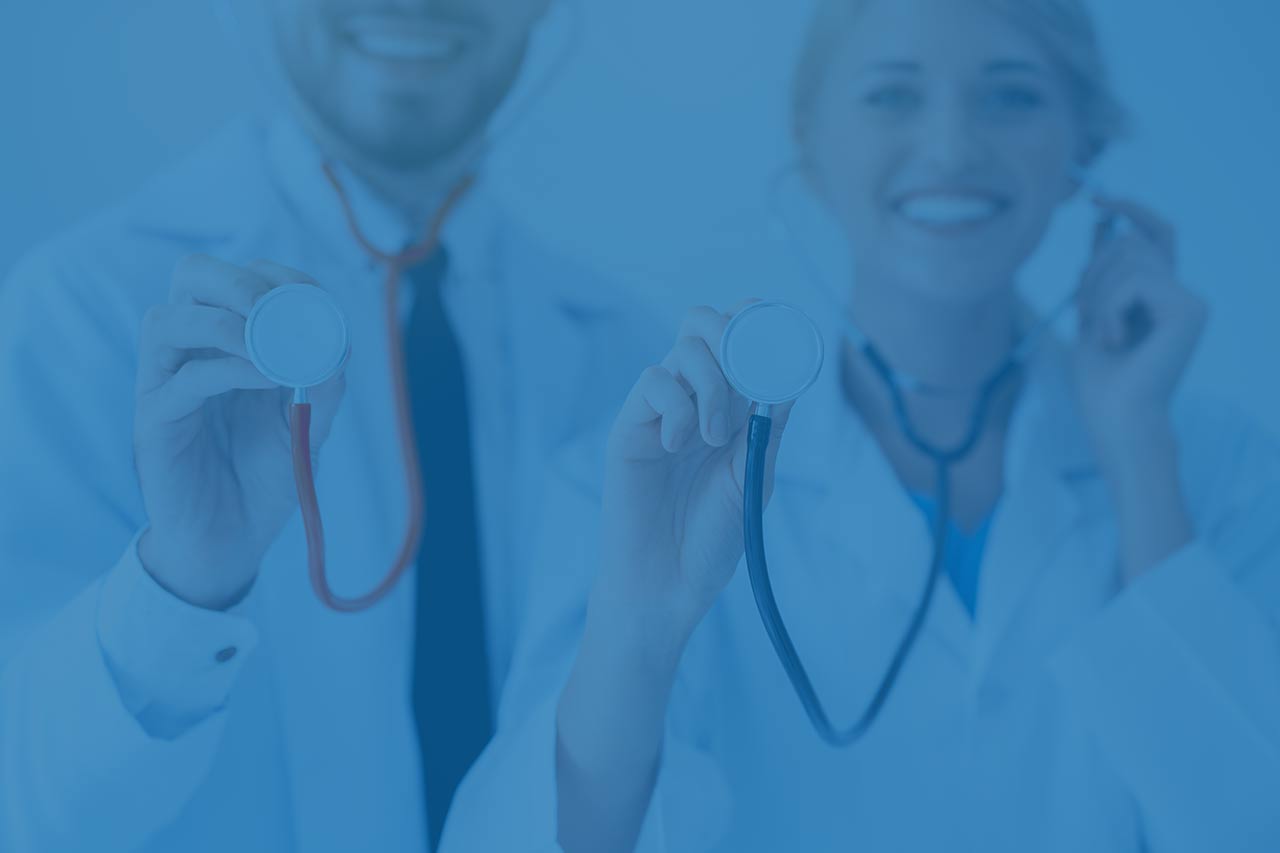 Additional Services You May Like