Foreign Body in Eye Treatment Clinic in Fairfax, VA
Common Questions Asked by Patients: How do you treat a corneal abrasion with a foreign body? How long does it take for a corneal abrasion to heal? How do you know if a corneal abrasion is serious?
Corneal foreign bodies can represent a scary, vision-threatening situation to the patient. Get comprehensive and quality care at Prima Immediate Care today. For more information, contact us today or book an appointment online. We are conveniently located at 3903 Fair Ridge Dr Suite Q, Fairfax, VA 22033. We serve patients from Fairfax VA, Fair Oaks VA, Chantilly VA, Centreville VA, Oakton VA, Legato VA, Burke VA, Annandale VA, Lees Corner VA & BEYOND! We are located close to Fair Oaks Hospital, Fair Oaks Mall, and Greenbriar Shopping Center.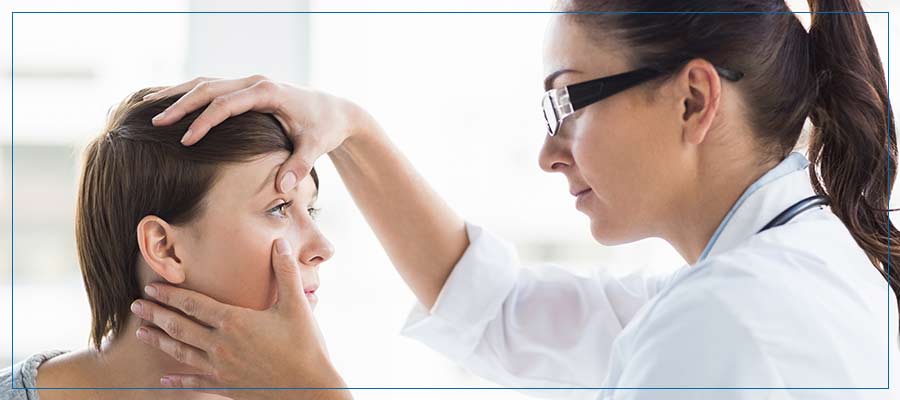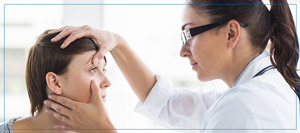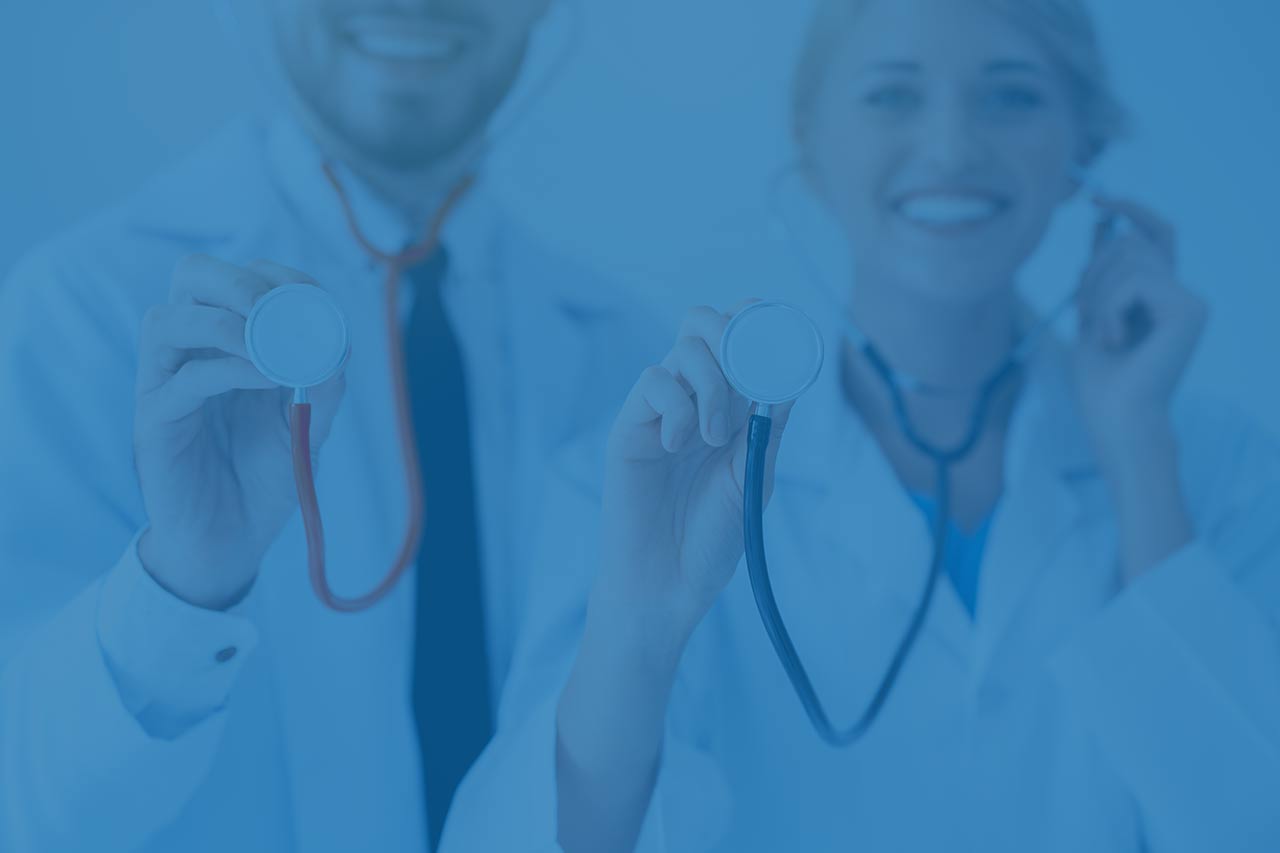 Additional Services You May Like